We just had a huge weekend for Techtonica news.
If you count yourself among the newly recruited Groundbreakers, welcome! If you've been here for weeks and months now, welcome back!
Every week, we put together a blog post, newsletter, and update video featuring Techtonica details big and small. Whether it's reworked Conveyor Belts, new tools, or major announcements, we'll share something new weekly.
This week, we're recapping all the info that came out over the weekend. Let's dig in.
First, Techtonica will enter Early Access on July 18th, 2023. In case you missed it, here's the new trailer that revealed the date.
We also announced that Techtonica will be available day one with Xbox Game Pass.
You might have figured this out already, but we'll make it official. Since Techtonica is coming to Xbox consoles, Techtonica features gamepad support.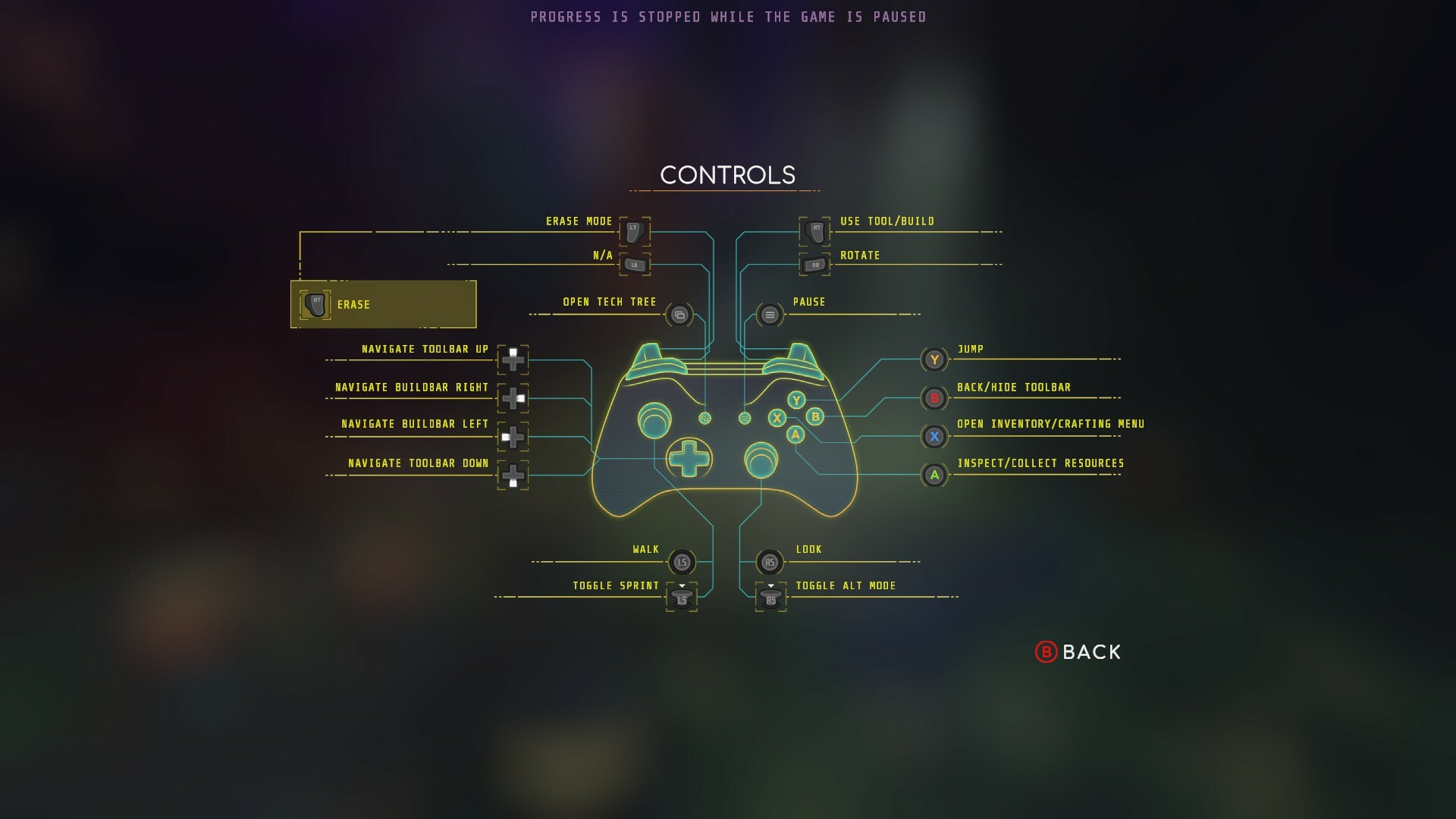 Since day one, we've been quietly designing Techtonica to work natively on gamepads. In fact, in the very early days, we made it so the game was only playable with a gamepad in order to force ourselves to really consider intuitive controls. Richard, our Game Director, talked about this on our Discord.
Techtonica originally only worked on controller 😂 We knew making an automation game work on controller was going to be hard so we forced the controls to be only controller at first to make sure we did the controls well

Richard on Discord
We're really happy with how it feels, and some team members prefer the gamepad over keyboard and mouse.
We can't wait for you to join the ANEXCAL mission on July 18th, 2023, as Techtonica launches into Early Access.
If you want to meet the rest of the community and speak directly with the developers, join our Discord.
See you soon!