Greetings, Groundbreakers! We're here with more news about Techtonica, from the roadmap changes to more soundtrack availability.
Strap in.
As always, the video update above goes into more detail, but if you want a quick rundown, you'll find that below.
The soundtrack is now streaming on a bunch of services
We love our soundtrack (and we hope you do, too). You can still snag the MP3 and FLAC versions on Steam, and we're retaining the bundled discount, but folks who want to use their typical streaming service can do so, too. Here's a fancy link with all of those services listed.
The Techtonica soundtrack is now available on Spotify, Apple Music, etc. I'm listening to it right now, and you can't stop me.
Confirmed! We're splitting up the QoL update
We always knew we wanted a Quality of Life update to drop in the month-ish after we launched Techtonica into Early Access. But, after gathering so much feedback from so many players, we've decided to split the update into two parts in order to address even more before we hit v0.2.
So, v0.1.1 and v0.1.2 are now on the Roadmap. v0.1.1 still includes in-game metrics, and we're also ready to share that it'll feature more volume control, some initial Core Composer adjustments (more will come, we promise), bugfixes, and more. We'll share more specifics as we nail them down.
v0.1.1 is still slated for mid- to late-August.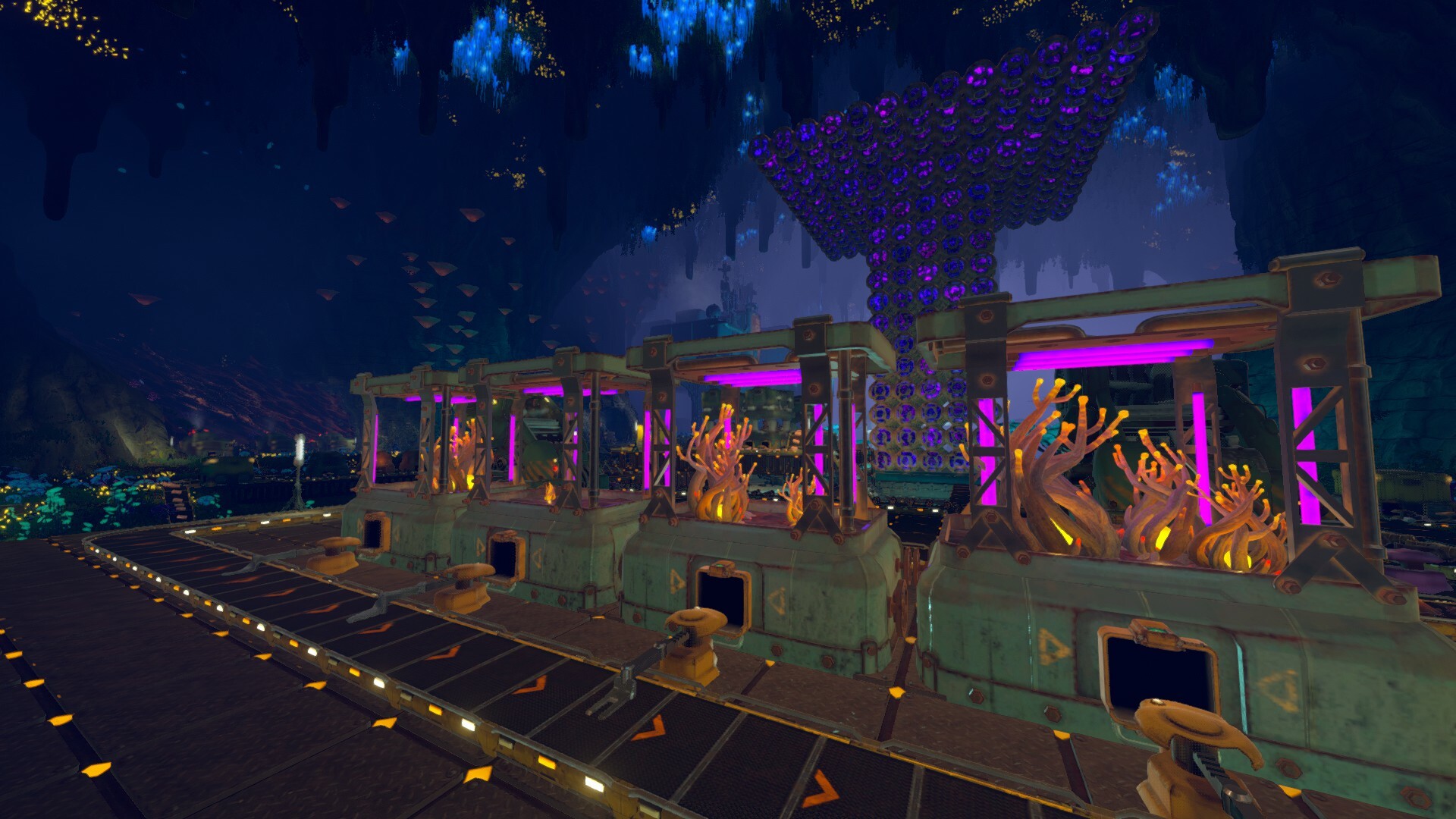 v0.1.2? We're not quite ready to talk about it yet. We're still reading feedback, prioritizing points from players, and validating that against our own plans. As soon as we can share what's coming, we will.
Groundbreaker Support, assemble!
Finally, some news for the Discord. We created a new role specifically for players who go above and beyond when it comes to helping our newest community members. Groundbreaker Support members hang out on our Discord, boast fancy orange names, and are extremely knowledgeable about the game.
Want to join their ranks? Ask me (It's Joey), Lauren (leftmostpuddle), or any of the mods. We'll give it some quick thought.
Find our Discord at https://discord.gg/techtonica.
Thanks for reading, watching, and your feedback. We'll see you next week!